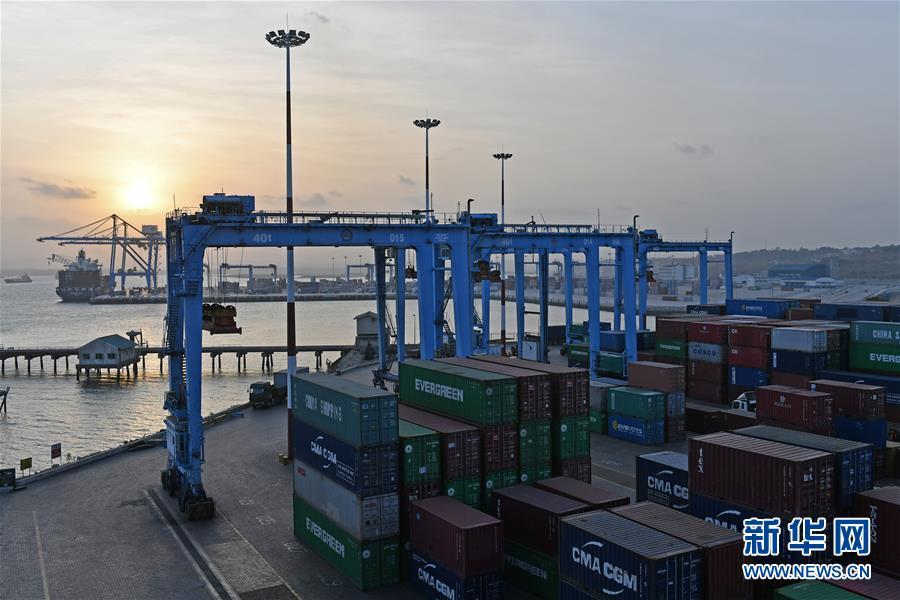 Private enterprises accounted for 42% of the 50 most influential Chinese companies in Belt and Road countries, becoming a major force for the construction of the initiative, said a recent report issued by the Belt and Road Big Data Center under the State Information Center.
It is the second big data report issued by the organization, according to which central enterprises and local state-owned enterprises respectively accounted for 36% and 20% of the top 50.
The proposal and implementation of the initiative are the most important measure of the "go global" strategy of Chinese enterprises. Under the framework of the Belt and Road initiative, fruitful results have been achieved by China and participating countries.
By the end of 2016, China inked bilateral investment agreements with 53 countries participating in the initiative, as well as bilateral tax treaties for the avoidance of double taxation with 54 related nations.
A total of 2,946 contracts have been signed between Chinese enterprises and 61 Belt and Road countries in the first seven months of this year, with a total contract value of $78.09 billion, up 32.6% year on year. The annual figure is expected to be further increased.
The increasing influence of the private sector is a highlight of China's implementation of the Belt and Road Initiative. Many private companies are now playing a bigger role in Belt and Road countries through business expansion and branding.
Private companies are both a new and major force of the Belt and Road construction, said Ou Xiaoli, an inspector in the Department of Western Development under China's National Development and Reform Commission.
The economic complementarily between China and other Belt and Road countries has offered huge development potential for Chinese private enterprises, noted Bian Yongzu, a researcher with Chongyang Institute for Financial Studies at Renmin University of China.
Bian said that thanks to the flexibility and operational variety of these enterprises, they could help improve the vitality and efficiency of China's foreign investment in the construction of the Belt and Road.