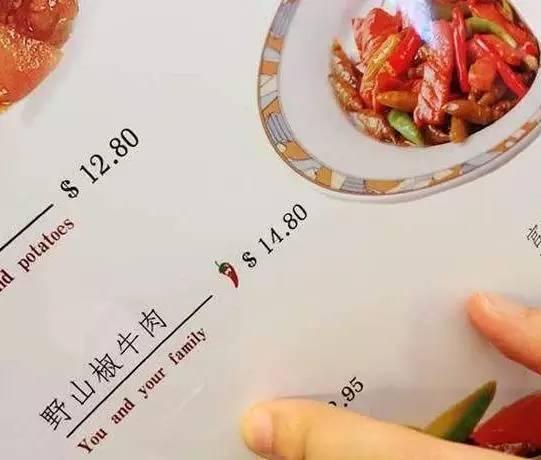 (file photo)
The odd translation of Chinese dishes' names into English will disappear soon, as a policy released by Chinese authorities on June 20 will take effect on December 1st. The policy will guide English translations for food and other services.
Translations of Chinese dishes with names that are odd, such as "Chicken without Sex," "Four Glad Meat Balls," and "Tofu Made by Woman with Freckles," have created misunderstandings for years.
In fact, there is a lot of variety in Chinese cuisine, and their names have a lot of cultural meaning. Dishes are named according to appearance, taste, cooking methods, and ingredients, but their names also come from cultural elements, including the historical allusions and folk customs behind them.
Taking "Dongpo Pork" as an example, it implies the life story of Su Dongpo, a famous litterateur of the Northern Song Dynasty (960-1127 A.D.). The "Four-Joy Meatballs (Meat Balls Braised with Brown Sauce)" contains people's expectations for "happiness," "affluence," "longevity," and "joy." Research into their translation is as interesting as tasting the delicacies.
As a matter of fact, the ungrounded translations reflect a lack of service awareness, as names can influence foreign diners' understanding of both Chinese delicacies and Chinese culture.
The new guidelines will standardize translation of dishes' names, so that diners will not be puzzled by odd translations while enjoying the many delicacies in Chinese restaurants, both in China and overseas.