(ThePaper.cn/Yao Xiaolan)
Officially named Greg Mortimer, the first made-in-China polar expedition cruise ship was delivered to Sunstone Ships Inc., the world's leading provider of expedition vessels, on Sept. 6.
After its delivery in Haimen in east China's Jiangsu Province, the vessel will be transferred to Aurora Expeditions, an Australian operator that organizes Antarctic and Arctic cruises and other trips, and soon conduct a 12-day maiden voyage to the Antarctic region.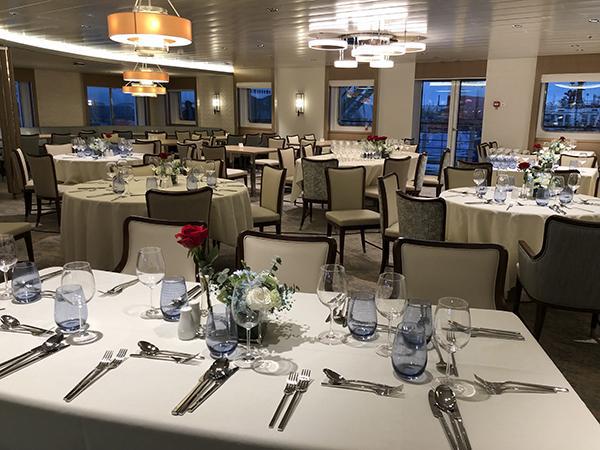 (ThePaper.cn/Yao Xiaolan)
Manufactured by China Merchants Industry Holdings Co. Ltd., the ship has a total tonnage capacity of 8,035 tons. It is 104.4 meters in length and 18.4 meters in width, with a capacity to hold 254 people on board. The boat's construction started in March last year at the company's Haimen base.
The vessel combines the functions of adventures and tourism, providing recreational activities for passengers like maritime adventures and water sports.
It meets high safety standards under extreme weather conditions and is designed to be able to return to the nearest port in emergencies, said Zheng Hehui, vice president of the company.
(ThePaper.cn/Yao Xiaolan)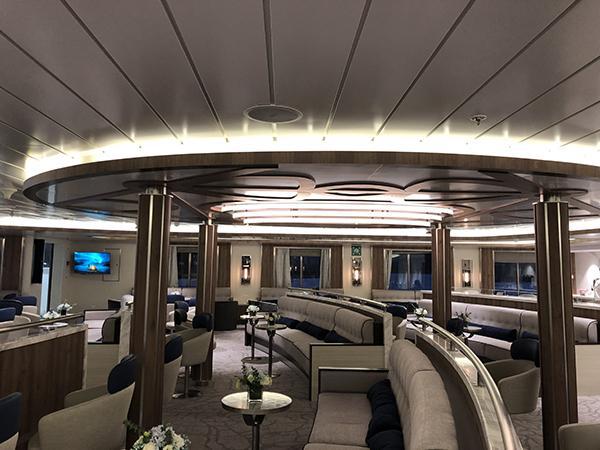 (ThePaper.cn/Yao Xiaolan)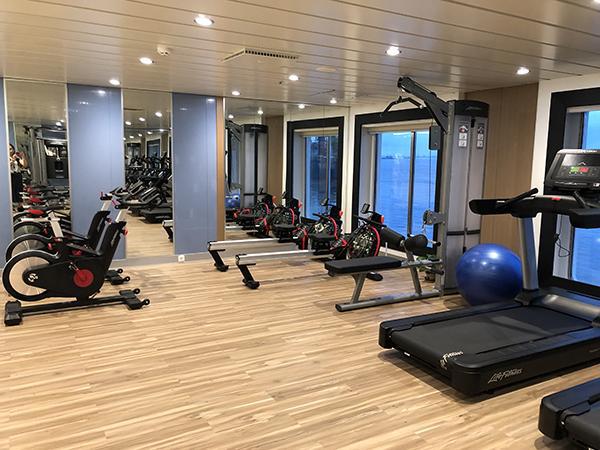 (ThePaper.cn/Yao Xiaolan)